Back to top
News and Announcements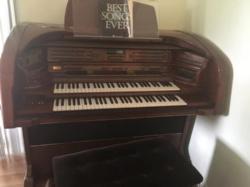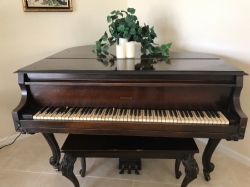 Mover Needed for School Donations

Good evening Bulldogs,

I am writing tonight asking for some help.

We were just notified that we have a full size Organ and a baby grand piano being donated to the school.

As you can imagine, as a once vocalist and pianist, this is so incredibly exciting to me to be able to spread the love of music just as I experienced it for over 40 years!

Both items are in Boynton Beach, however, before I put bids out to have these items moved by a professional, I wanted to find out if we could either get some parents together, or if any families had some mover contacts we could solicit.

It s a relatively short time frame (within a week) that we will need it transported here.

Any ideas or leads? Please let em know!

Thanks in advance. I've attached a picture of each item to this email! Thank you Ms. Hershon for securing these items.