Back to top
News and Announcements
Join us for our FIRST Family Funraiser Night of the year!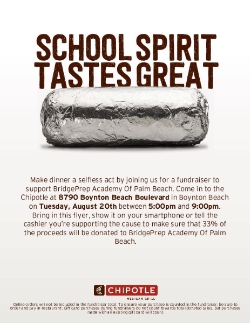 Come to the West Boynton Chipotle on August 5, 2019 from 5 - 9 PM and eat some yummy food while earning 33% of all profits for our school. You can be such a huge help, just by eating dinner!

School Supply Kits Now Available!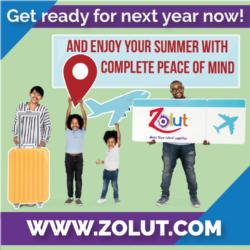 Don't forget to save yourself time, energy, frustration, and most importantly, money! Order your pre-packed school supplies now, and your child's kits will be waiting for them in their classrooms on the first day of school!

Online Purchasing Now Available
Now Available for Pre-Purchase:
- REQUIRED Agenda
- Spirit Tee-Shirt (For Thursdays)
- Mandatory Science Fee
- Birthday Board Pre-Order (More info to follow)
- Bulldogs in Action Parents Organization membership

BridgePrep Uniforms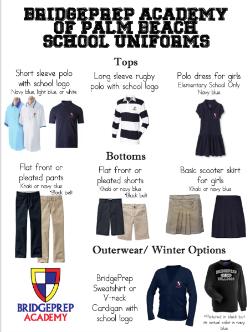 The 2019-2020 school year is quickly approaching...we can't wait to see you all in your BridgePrep gear!! Get your uniforms today!
#BridgePrepUniforms #BridgePrepAcademy #BridgePrepBulldogs

Welcome Letter from the Principal
Attached please find the 2019-2020 welcome back letter from Mr. Sirota.

2019-2020 Student/Parent Handbook
Attached, please find a link to our 2019-2020 handbook for families.

2019-2020 School Calendar Change
The 2019-2020 school calendar has changed slightly. As such, in observance of Veterans Day, there will be no school for students on Monday, November 11, 2019. The day will be a Professional Development/Duty day for teachers, and a regular workday for all other District staff.


Because of the change, students will now have class on Friday, November 8.

Pre-Packaged School Supplies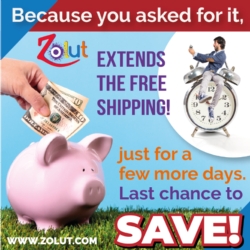 Just a few days left for free shipping!

Save the date: Meet the Teacher Night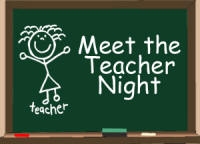 Come meet your child's new teacher on Friday evening, August 9, 2019 from 5:00 PM - 7:00 PM.

Mabel's Labels Fundraiser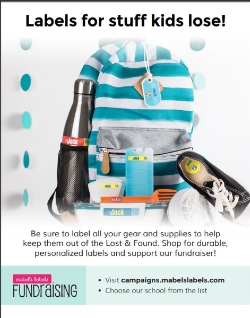 Keep your child's belongings from ending up in our lost and found and at the same time help us in our fundraising efforts in supporting local charities.

Mabel's Labels sells customizable waterproof, dishwasher safe and laundry safe labels that are perfect for labeling water bottles, lunch containers, sunglasses, hats, clothes, shoes, and so much more. They even do customizable kids' medical tags or labels, or allergy stickers (Customizable or pre-printed).

20% of the proceeds from your purchases will go to one of our fundraising campaigns and these will be donated to local charities like the Live like Bella Foundation and Kyans' Kause.

Head on over to campaigns.mabelslabels.com and select BridgePrep Academy of Palm Beach as the organization name and check out these awesome labels. They have free shipping as well!! Best of all, all back to school combo label packs are currently on sale!!!!!