Back to top
News and Announcements
New Report Finds Florida Charter School Students Consistently Outperform Their Peers in Traditional Public Schools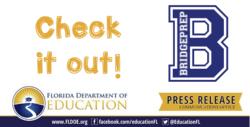 The Florida Department of Education has found that Florida Charter School Students outperform students in traditional public schools. Read all about it in the FLDOE Press Release.

April is Autism Awareness Month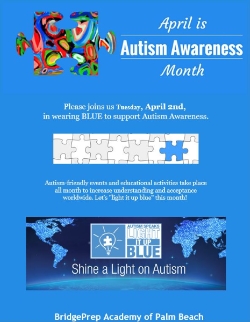 Please joins us Tuesday, April 2nd,
in wearing BLUE to support Autism Awareness.
Autism-friendly events and educational activities take place all month to increase understanding and acceptance worldwide. Let's "light it up blue" this month!

April Calendar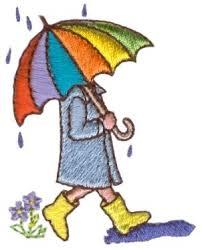 Here it is folks! The long awaited April Calendar.
Reminder to get your Gala tix during our pre-sale before prices rise!
$60 per adult, No Charge for BPA students, and $40 for any non-BPA students!

Hoops Du Jour starts new season!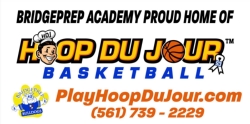 Tomorrow Wed March 27th starts the New Spring II session of the Hoop Du Jour Basketball @ BridgePrep After School Program. We will lace em up for the next 4 weeks from 2:30 pm - 3:30 pm. Reserve your child's roster spot today at www.playhoopduJour.com. Let's Ball Y'all!

Spring BOGO Bookfair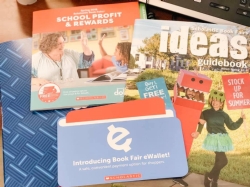 Guess what's coming???? Our spring book fair is right around the corner It's our buy one get one free sale!! This is perfect to stock up for summer reading. We will need some help with decor. The theme is Dino-Mite. If you would like to help please email - Lillyrose828@gmail.com

April After/Before Care Payments are due!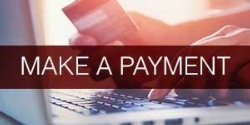 Here is the link to pay from the convenience of your home. NEW you may now also pay with your credit card at the front desk. We accept all major credit cards. *Convenience fee of 3% applies.

After-Care Position Available


Know anyone looking for a fun and exciting part-time job working with our After-Care students? PM me or click below for more info!

End of Year Gala and Silent Auction Info


The Silent Auction is online and ready for preview and early bidding! More items are being added daily!

IMPORTANT
There is NO Saturday FSA tutorial tomorrow, March 23, 2019.

Introducing our new 3rd-5th Grade Spanish Teacher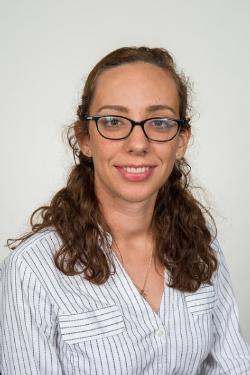 Please read the attached letter of introduction.